You gunna pull those pistols, or whistle Dixie?
Old World Underground
🐸 Citizen of the Internet 🐸
⏰☕🚬🚽🚿🪒🏋🏻🥓
It's going live! Get in now, or you are a nigger loving FAGGOT!
DLive.tv is the largest live streaming community on the blockchain. Discover amazing games and channels, and earn rewards by watching streams on DLive now.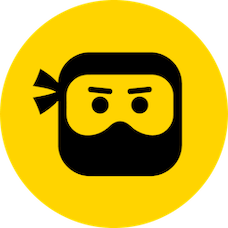 dlive.tv