Wrecking Crew
Old World Underground
⏰☕🚬
Okay frens and Fam, we're kicking it off NOW!
The full TKR Wrecking Crew is here to discuss the bait and switch immigration moratorium everyone was so excited about, the USSR style lockdown, and much more!
STREAM STARTS MOMENTARILY!
So sign up for
Dlive
, sub
Azzmador's Dlive channel
, and hop in the chat! We'll save you a front row seat!
JOIN OUR TELEGRAM!
CHECK OUT THE FABULOUS SWAG IN
THE TKR MERCH STORE!
Contribute to The Krypto Report via Bitcoin:
16kUaVQ4FFt7aoUzo8UBAS7HH58N3HqFpi
Contribute to The Krypto Report via Monero:
4GdoN7NCTi8a5gZug7PrwZNKjvHFmKeV11L6pNJPgj5QNEHsN6eeX3DaAQFwZ1ufD4LYCZKArktt
113W7QjWvQ7CWDDsN1jJYDwRjdr3ZF
TKR is doing all kinds of extra programming to help you through these hard and lonely times of social distancing!
Azz has regularly been doing WITE FM streams. Come along and listen to ALL WHITE RADIO! ALL WHITE, ALL THE TIME, WHITES ONLY RADIO!
And he's gonna be doing the Grand Theft Azzmador streams again as well!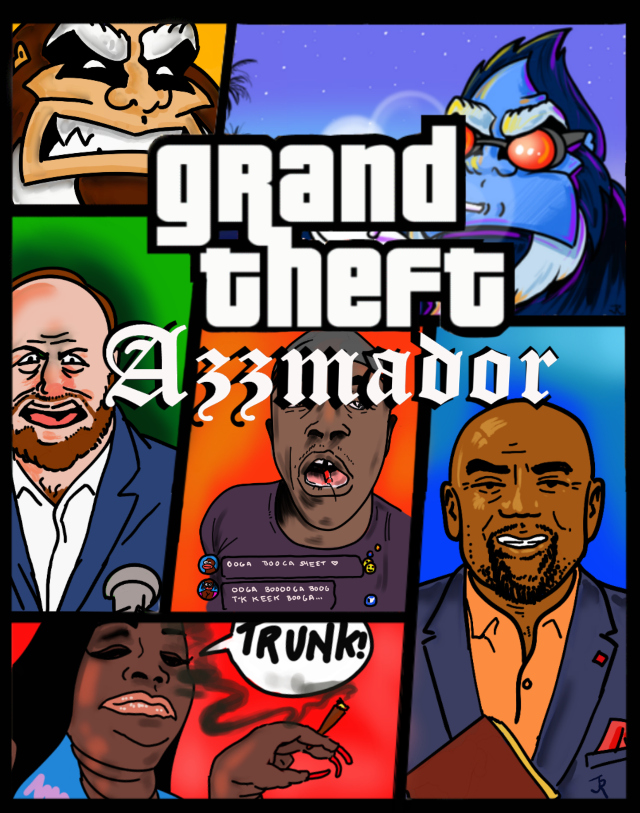 Make sure you join
Krypto Report Central
, the
Official TKR Telegram channel
for notices of the impromptu streams!
Thank you for listening!