Childless Anime Masturbator
Old World Underground
🐸 Citizen of the Internet 🐸
⏰☕🚬🚽🚿🪒🏋🏻🥓
This is from Soros' favorite website.
As in any emergency, time is of the essence. Without speedy intervention now, climate change could harm the lives and livelihoods of billions of people, put countless communities at grave risk, threaten the very existence of coastal cities and small island states, and trigger damage affecting generations to come. Global warming, and environmental change generally, is also set to increase the risk of old diseases re-emerging and current illnesses like malaria spreading geographically. New health threats could emerge, too – the Nipah virus outbreak in Malaysia in the late 1990s being a case in point.

Fortunately, we also already know what we need to do to address climate change and create a better, more sustainable world. If we act on that knowledge, our societies would be as economically productive as they are today, but with new kinds of green jobs, cleaner air, healthier oceans, less polluted communities, and perhaps greater social justice.

Tackling climate change (and other global and national threats) requires an approach that rejects the divisive narrowness of "me, my interests, and my country first" in favor of a larger "us" united by our shared interest and common cause: survival. More concretely, scientists argue that we should limit global warming to 1.5°C in order to avoid more frequent and harmful extreme weather events, and to protect natural systems like coral reefs and tropical forests such as the Amazon.
Full article: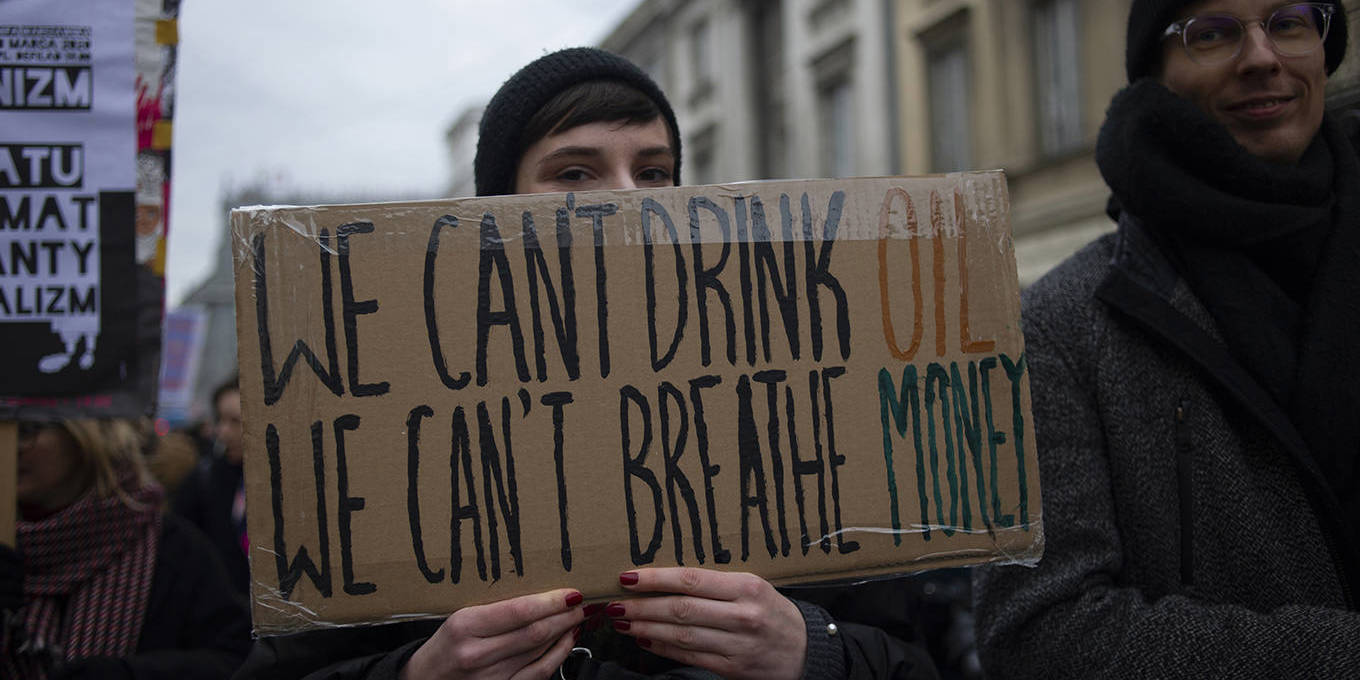 The COVID-19 pandemic underlines the fact that we are all in this together: no country is immune from major global threats. And the same solidarity between countries and peoples is needed to address the even greater risk of climate change.
www.project-syndicate.org