In remembrance of American Martyr, Ashli Babbit.
👑
🐸 Citizen of the Internet 🐸
🎩
⏰☕🚬🚽🚿🪒🏋🏻🥓💻⛪️
I am sick and tired of hearing about the "wisdom" of Sun Tzu. I only got through a few chapters of The Art of War and couldn't continue. It felt very effiminate.
The Art of War is a Boomer meme. It was popularized with the ending of the Vietnam War and all that ridiculous kung fu pop culture. This coincided the cultural divorce of Whites from their heritage and the excuses that followed the failure of the Vietnam war.
Yes, I know the book is 2500 years old, but it wasn't even known to European military minds until the 19th century. That means for the 2300 years this philosophy existed it managed to dominate the world zero times all the while being defeated by Whites time and again. Surprise, surprise: American military minds did not even consider the tactics of Sun Tzu until after the vietnam war. Really?????
With soldiers and media opening up the West to Asian culture, there also was a need to explain why the US took 15 years to fail to defeat the yellow menace. Hence, the sneaky, crafty, wise asian meme. Everyone knows the Vietnam War was about making a bunch of money. The primitive jungle gooks could've been crushed within 3 weeks. That along with the brainwashing of the American public in the post civil rights era, you had an entire country deprived of their heritage and the voids filled with inferior things from third world cultures as presented by Hollywood: one of those being ancient asian wisdom (as if there is any proof it is superior to classical western thought).
When I hear someone cite Sun Tzu's Art of War, this image pops into my head.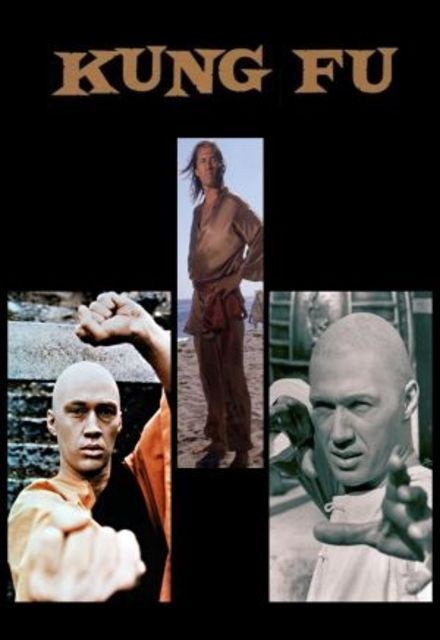 Sun Tzu works for the Asian mind and there's nothing wrong with reading the book, but to treat it like it's the classical authority on warfare, especially in the White mind, is absurd.