Work stuff through in your brain...UNVAXXED
👑
🐸 Citizen of the Internet 🐸
🎩
⏰☕🚬🚽🚿🪒🏋🏻🥓💻⛪️🍖 💻🥩
Escaped True Master
Destructive Ceremonious Master
During these unprecedented times, we recommend doing anything that we can to try and help our wild bird populations. Because the science is unclear on the role of songbirds in this current H5N1 outbreak,
one consideration is to not encourage birds to gather together at places such as bird feeders or birdbaths.
These are places where things like viruses could easily be exchanged between individuals," Hall wrote.
FOX 9 Minneapolis-St. Paul: Don't feed birds this spring, University of Minnesota's Raptor Center urges.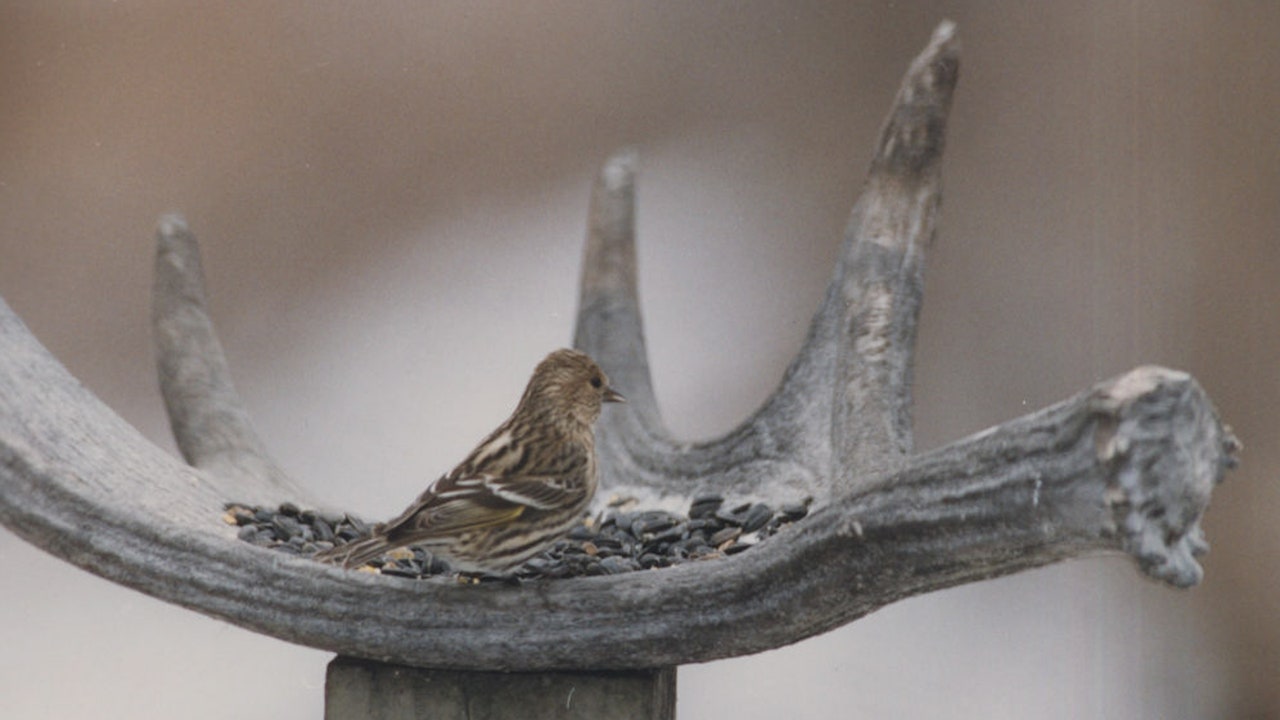 The Raptor Center at the University of Minnesota is asking people to not fill bird feeders or birdbaths to help stop the spread of bird flu this spring.
www.fox9.com