Well-known member
Old World Underground
🐸 Citizen of the Internet 🐸
⏰☕🚬🚽
You're talking about the Michael Moore documentary??
It was directed by (former) environmental activist Jeff Gibbs. Michael Moore helped out as executive producer.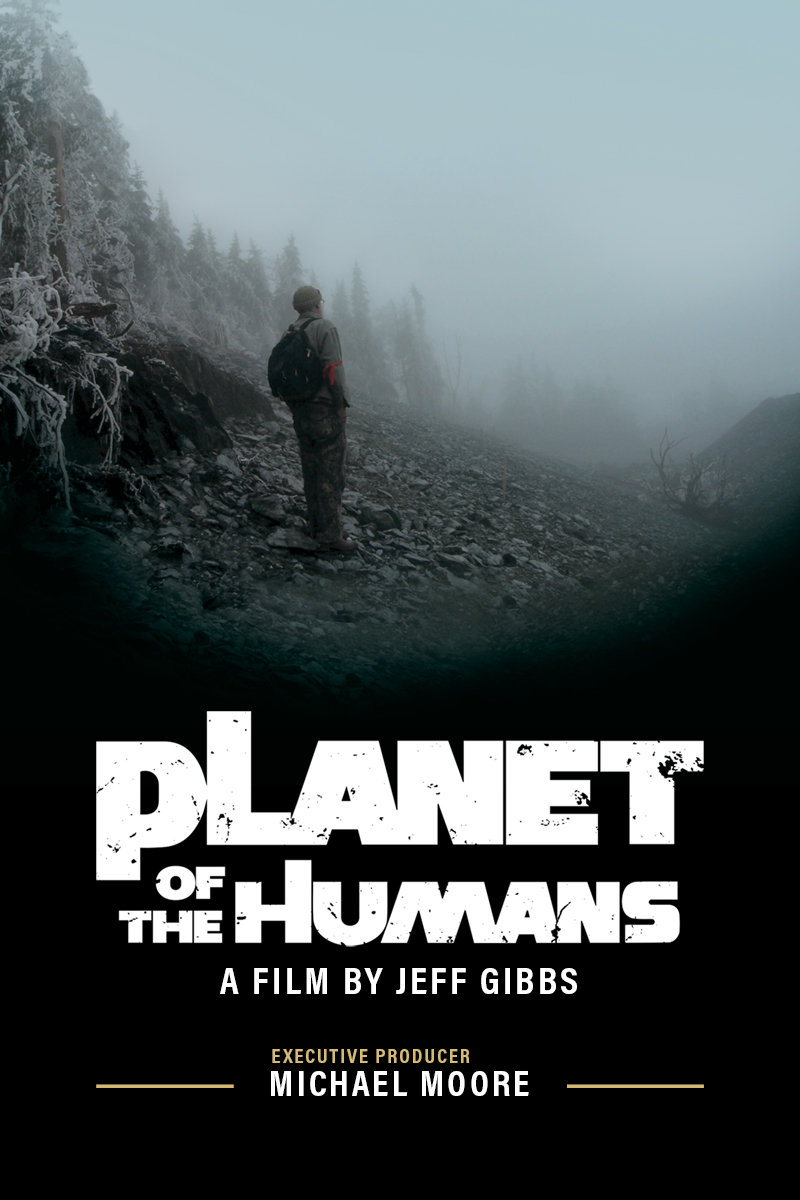 This eco-documentary takes a harsh look at how the environmental movement has lost the battle through well-meaning but disastrous choices.

planetofthehumans.com
It also appears that it was banned at one time from jewtube, but was restored as of July 5, in a rare case of defeating the organized censorship campaign against it. For now anyways.