Right-Wing Normalist.
Old World Underground
👑
🐸 Citizen of the Internet 🐸
🎩
⏰☕🚬🚽🚿🪒🏋🏻🥓💻⛪️🍖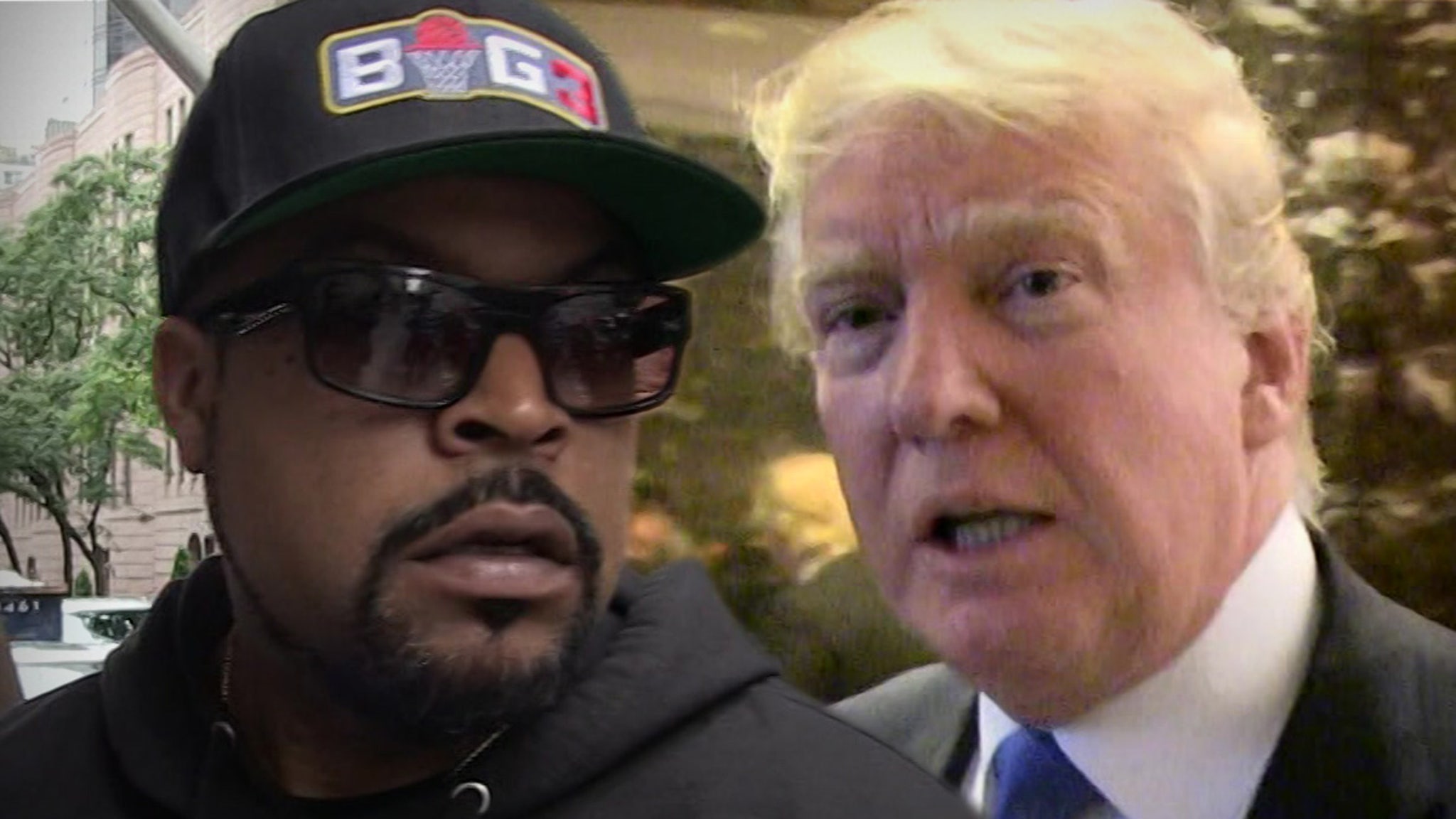 Ice Cube ... and Donald Trump???
www.tmz.com
The guy seems to have his head in a transitional space between conflicting ideas of actual racial-nationalism (Nignats, as opposed to WigNignats such as NFAC) on one hand and oppression-centred black-identity politics (muh civil rights, BLM) on the other, which is actually interesting to follow as it develops. I mean he buys into the whole 'White Supremacists' meme, and seems to believe that 'Systemic Racism' is behind keeping The Black Man down. Yet he seems wise to the JQ, but then seems not to realize that 'White Supremacy' and 'Systemic Racism' are jew-memes used to manipulate the discourse over race. He seems dismayed over the moral state of blacks, yet seemingly believes money-power is the only way out. He needs to sit down with JLP and thrash that one out.