Get out of the cities!
Old World Underground
👑
🐸 Citizen of the Internet 🐸
🎩
⏰☕🚬🚽🚿🪒🏋🏻🥓💻⛪️🍖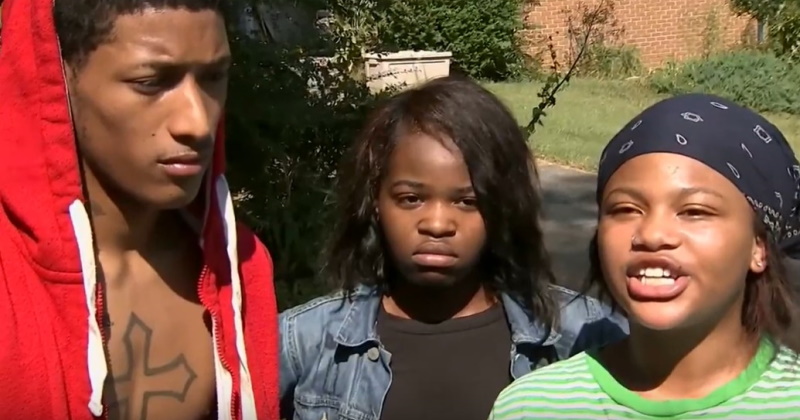 Isaiah Reid, Jaime Hernandez, and Brandon Gresham lost their lives when they fired at a homeowner during an attempted robbery.

taphaps.com
"According to the
Rockdale County Sheriff's office
, the two 16-year-olds and a 15-year-old, wearing masks, attempted to rob three residents in the front yard of a Conyers, Georgia home at 4 am on a Monday morning. After approaching the home on White Oak Court, one of the teens brandished and fired a handgun. A resident returned fire, hitting all three suspects. None of the victims of the attempted robbery were injured, but all three teens died — one at the scene and the other two at a local hospital."
SURPRISE! another nigger lol
Thank you for your service, liddle teens!