Well-known member
Old World Underground
🐸 Citizen of the Internet 🐸
⏰☕🚬🚽🚿🪒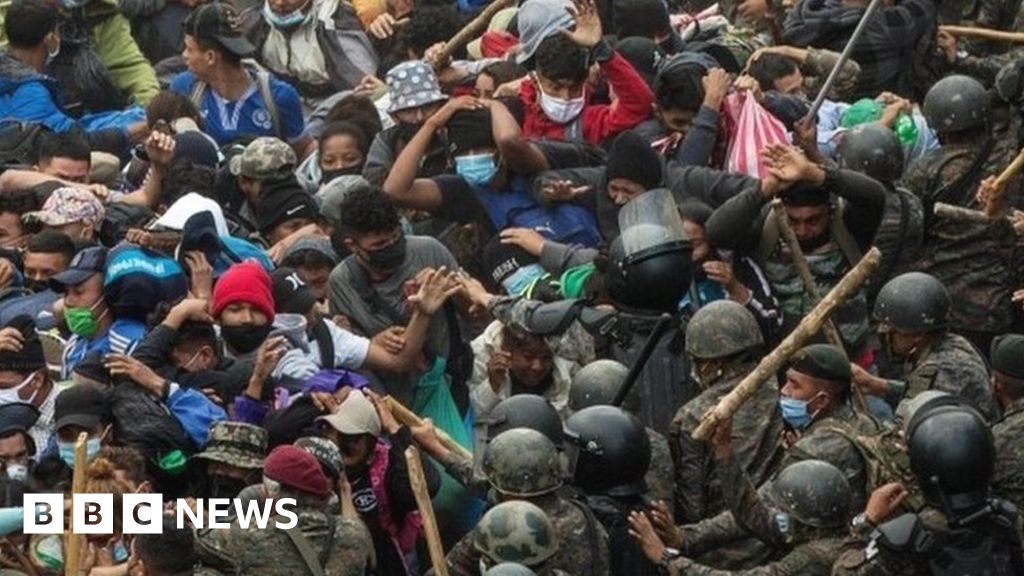 Security forces block a group of thousands that could pose an early test for the Biden White House.
"A statement from the Guatemalan president's office said: "Guatemala's message is loud and clear: These types of illegal mass movements will not be accepted, that's why we are working together with the neighbouring nations to address this as a regional issue."
The government later said 21 migrants who had sought medical assistance tested positive for Covid-19."
How can the jews allow these counties to stop their best and brightest from not coming here?