🇰🇷 Gookwaffen 🇯🇵
Old World Underground
👑
🐸 Citizen of the Internet 🐸
🎩
⏰☕🚬🚽🚿🪒🏋🏻🥓💻⛪️🍖
So the Green Party could be running Germany as soon as this fall. Is this fake news? If not it seems like it could be a pretty big deal. What say you
@Staufer
@Mistaf
The CDU's brief moment of triumph on Tuesday has just been overshadowed by Germany's Greens, who have taken a 7 point lead in the upcoming Bundestag elections, which is set to begin on Sunday, Sept. 26.

The polls suggest that the Greens could be on their way toward winning their first Chancellorship.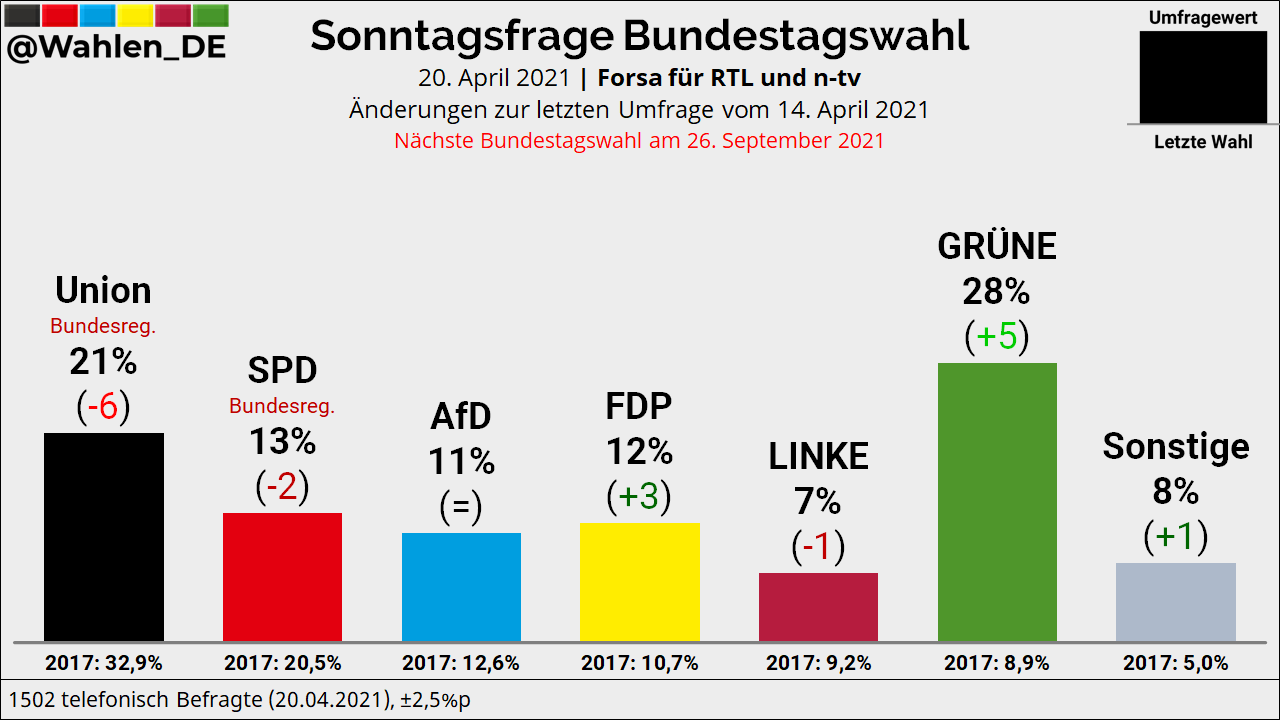 Zerohedge then walks back its clickbait headline, lol:
While German political analysts warned that Europe shouldn't put too much stock in the poll numbers, since the Greens have a history of seeing support falter during the final weeks of a campaign, others pointed out that the poll serves to further underscore the CDU's crisis of identity heading into the post-Merkel area.
I gotta say, the new Green Party leader is quite attractive compared to the dumpy old hag currently imposing tyranny on Germany.
She'd look a lot better if she was wearing a dirndl and serving me a beer but I doubt that's ever going to happen.
ZeroHedge - On a long enough timeline, the survival rate for everyone drops to zero
www.zerohedge.com