BOY YOU GOD /\ BIG BRAINED NIBBA /\ KING
🐸 Citizen of the Internet 🐸
⏰☕🚬🚽🚿🪒🏋🏻🥓💻⛪️🍖
Escaped True Master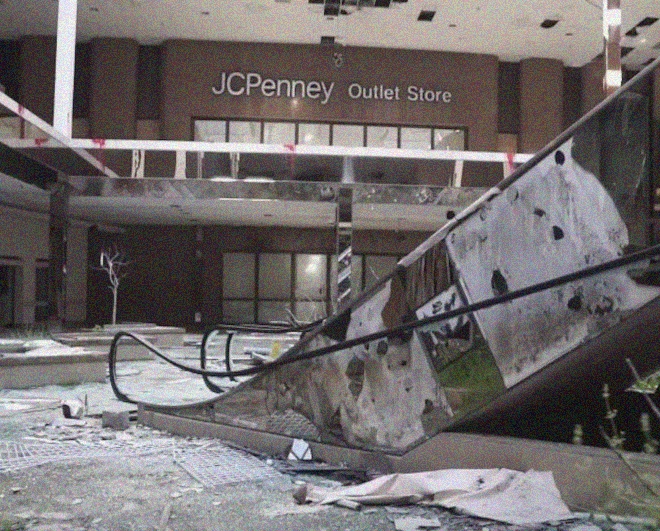 To be perfectly honest, I expected the balkanization of America to be in a rebuilding phase at this point in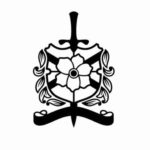 identitydixie.com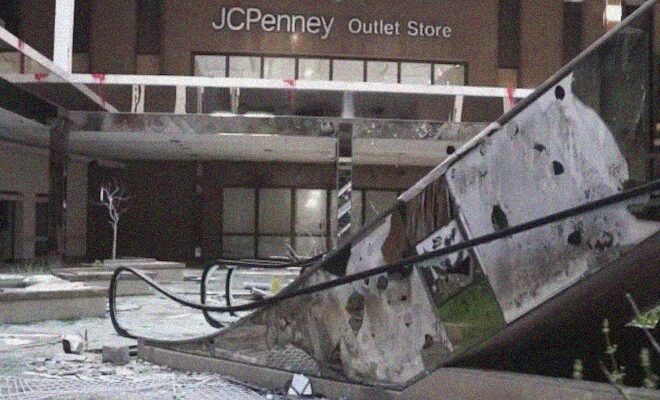 To be perfectly honest, I expected the balkanization of America to be in a rebuilding phase at this point in my life. I fully anticipated to raise my kids in the aftermath of the Global American Empire (GAE). So, seeing America make it this far is somewhat of a surprise to me and I began to wonder why a few years ago. It is something that I have pondered on and off for several years. While I think widespread systemic failures have accelerated in the last decade, I'm starting to doubt that full collapse will occur in my lifetime. As a Gen Xer, I believe my age group is one of the major reasons this decaying country is still holding together (with duct tape and bailing wire).
The other day, it was time to buy a new microwave, our old one started shooting sparks. This is a pretty mundane task with no major effort, but we bought a newer and larger microwave than our old one. When we got home, I set up the new one; as I was, I began looking over the broken microwave's interior glass plate, which was smaller than the new one. I was trying to figure out a use for the old plate. I thought I could use it as a serving dish or another cake plate. It is still perfectly good, and I shouldn't be wasteful and just throw it away.
That is when it dawned on me – Gen X was brought up mostly on our own wits or by our grandparents. I was looked after by my grandparents quite often; these are the people that grew up during the Great Depression and nothing went to waste. My grandfather still wrapped presents in the Sunday comics (a double treat really, because you could read the comics while you dreamed of what might be in it). My other grandfather used to buy one Hershey bar per week, and he would snap off a row and put the rest back until the next day. My grandmother sewed everything and cooked everything, and nothing went to waste. There were gardens, pickling, and preserving of foods. These are just a few of the memories that I have with them. My father and my uncle were always dragging something into the garage that was revamped and retooled to make run again. For us, these things became brand new with just a little bit of elbow grease.
So, it is no wonder that Gen X would keep applying another layer of duct tape and telling everyone it will be okay, we can still fix this. It is what we were taught to do, the problem is why does it need to be fixed and when did it really become something that needed to be kept together? Some of this article was drafted prior to the FBI raid on Trump's Mar-a-Lago, and the Boomer conservative frenzy that happened after that event helped me see more of the truth. Boomers were the first heavily indoctrinated generation. Their parents were the saviors of the Western world. They defeated the great European evil, or so they were told. I believe the Greatest Generation was genuinely convinced they were fighting immoral authoritarianism; little did they know that they were sowing the seeds for the dystopian society we have today. However, that is a completely different discussion altogether.
Boomers inherited greatness and were told that America was their country, and they had to save the world from the wicked Russians. They were educated to be ready and to fight communism in other lands because a direct attack on Russia (the Soviet Union) would end in mutually assured destruction. The U.S. military would, ostensibly, fail in Korea and spectacularly fail in Vietnam, these strategic American defeats have continued to our present time. So, the approved narrative has fallen back to World War 2, as the great galvanizing force. The multitude of military failures has led many of us to search out the truth as to why we were fighting in all these countries. The truth is out there, and we do not (nor historically) have a justifiable reason for our endless meddling and wars abroad. Which, of course, has led to more and more distrust in the current regime.
Between the Gen Xers holding it together (as it were) and Boomer conservatives with their inherited title of saviors of the planet, the sinking of the
USS Heritage America
has been slower than expected. More of Generation X is letting go, and the new generations are already seeing the lifeboats hit the water.
It is time to recognize that the United States is a dying nation. Let it balkanize and the chips fall where they may. Of course, I look forward to a Free Dixie, but it is also time for other segments of the Empire to sink or swim. When Gen X is gone, the last
large
segment of Heritage America will be gone with it. Secession is the only way to save our future.