Hell is real, and we're in it.
Old World Underground
🐸 Citizen of the Internet 🐸
⏰☕🚬🚽🚿🪒
So, basically this is the greatest game ever. 20 bucks on steam, it is by far the most fun and most varied game -- from adventure mode, to grand campaign, to various minigames and LOTS of custom content -- it's all there. This is the game.
Everything is coop compatible also.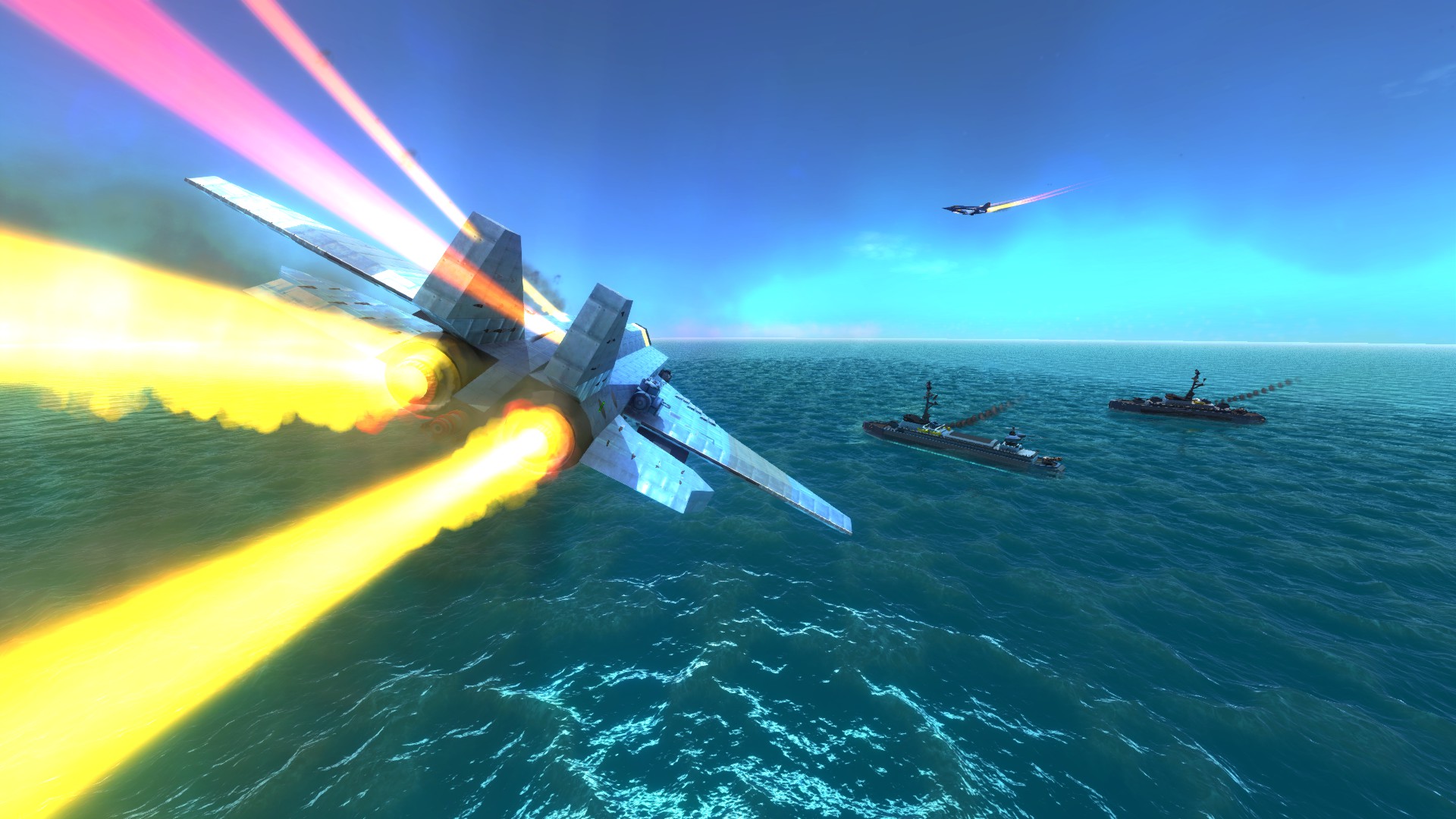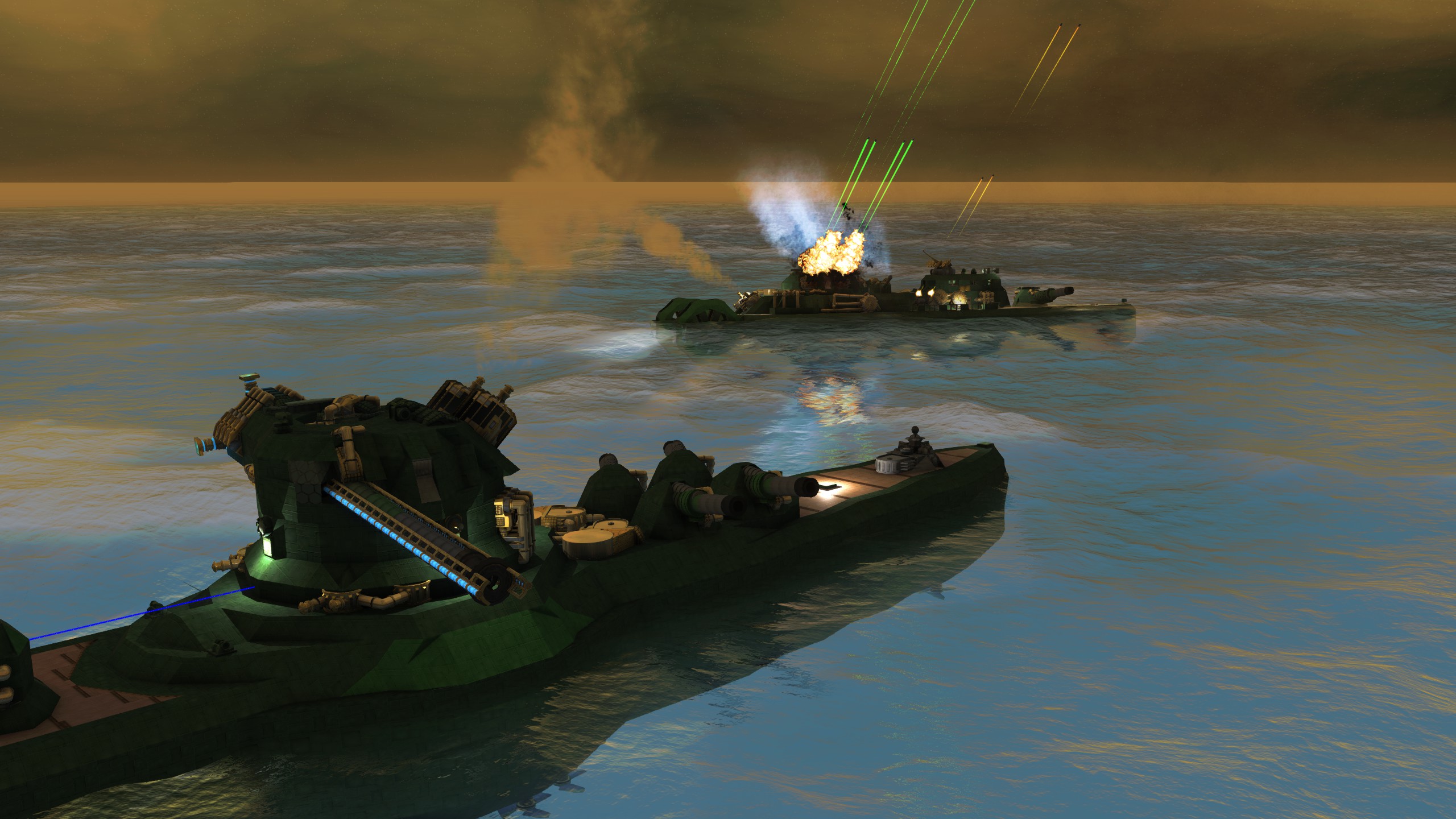 Here is a jet I've made in a quick little stint:
I'm going to continue to post on this thread and make you play this with me.
That's right. You're Anglican's bitch now.