Get out of the cities!
Old World Underground
👑
🐸 Citizen of the Internet 🐸
🎩
⏰☕🚬🚽🚿🪒🏋🏻🥓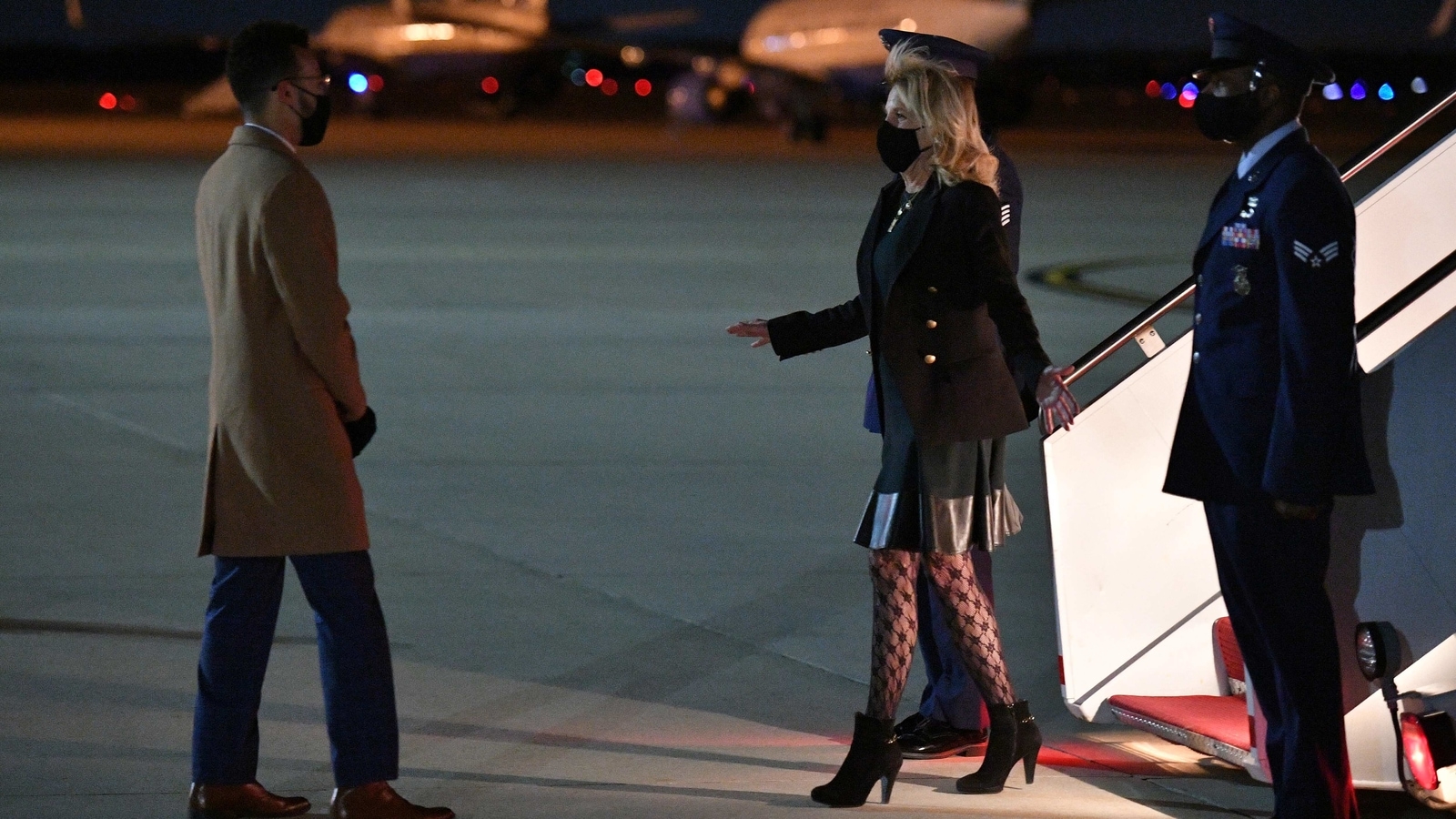 Jill Biden was recently in the news for pulling quite an April Fools' prank on reporters and her aides on a flight, but her airport look - fishnet stockings, skirt and booties - elicited extreme reactions, with some praising the 69-year-old First Lady's fashion sense and others slut-shaming her.
www.hindustantimes.com
Mein sides...
This administration is a memefest, if nothing else.
@Toothpuller
@PotstickerSwatstika
@Panzerhund
@TheDude