Yeshua is Lord
Old World Underground
👑
🐸 Citizen of the Internet 🐸
🎩
⏰☕🚬🚽🚿🪒🏋🏻🥓💻⛪️
Videos cannot be embedded.
PART 1: Dr. Robert Malone, mRNA Vaccine Inventor, on Latest COVID-19 Data, Booster Shots, and the Shattered Scientific 'Consensus'
(A good list of reference material is available at the end of the article on the web page.)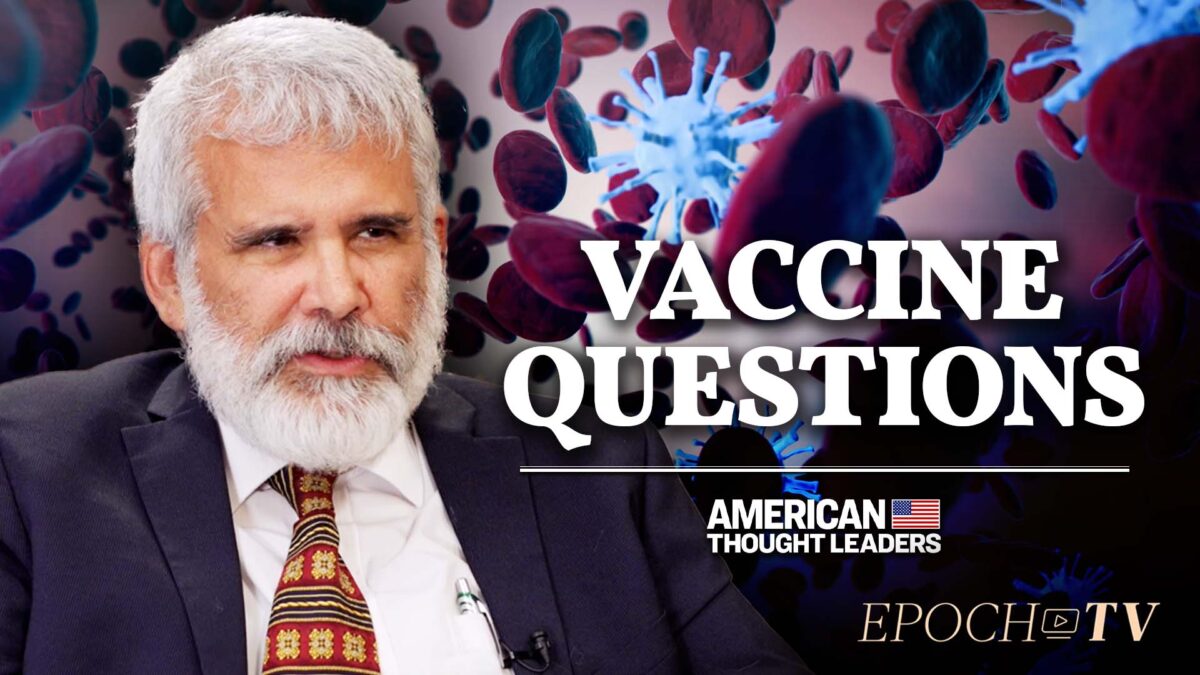 "We need to confront the data [and] not try to cover stuff up or hide risks," says mRNA ...

www.theepochtimes.com
PART 2: Dr. Robert Malone on Ivermectin, Escape Mutants, and the Faulty Logic of Vaccine Mandates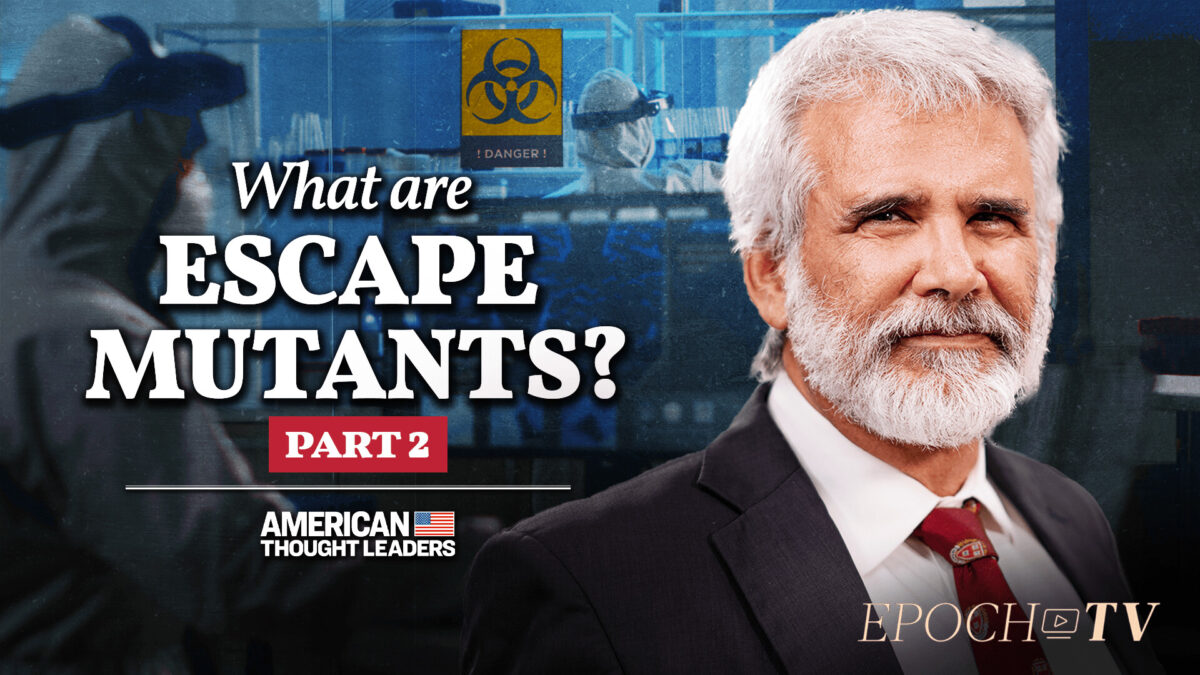 In part one of this American Thought Leaders episode, mRNA vaccine inventor Dr. Robert Malone explained the latest ...

www.theepochtimes.com