Well-known member
Old World Underground
👑
🐸 Citizen of the Internet 🐸
🎩
⏰☕🚬🚽🚿🪒🏋🏻🥓💻⛪️🍖 💻🥩🥃
Destructive Ceremonious Master
Amazon Stops Selling Book Critical of Transgender Movement
Without notification or explanation to the author, Amazon has stopped selling Ryan T. Anderson's book "When Harry Became Sally: Responding to the Transgender Moment." Pictured: Customers arrive at Amazon Books in Manhattan's Time Warner Center on May 25, 2017, after the retail giant opened its first New York City bookstore. (Photo: Timothy Clary/Agence France-Presse/Getty Images)
@Panzerhund
@TimeBandit
@Cathy
@Enwar
@JR_Rustler_III
Amazon has removed from its cybershelves a
book
with "thoughtful answers to questions" about transgenderism—without informing the author and without explanation.
"When Harry Became Sally: Responding to the Transgender Moment" by Ryan T. Anderson,
a former senior research fellow at The Heritage Foundation and now president of the Ethics and Public Policy Center,
contends
that ideology is more of a factor than biology in American society's acceptance of
transgenderism
.
Anderson said he didn't realize Amazon had pulled the book down until someone who sought to buy it told him it was unavailable.
In his book, published in 2018, Anderson discusses
gender dysphoria
, the feeling that one's gender identity is different from one's biological sex. He asks whether some cases of gender dysphoria could be linked to "social hostility to people who don't conform to gender norms or who have same-sex attractions."
"We need to respect the dignity of people who identify as
transgender
, but without encouraging children to undergo experimental transition treatments," Anderson wrote.
He says in the book—whose title is borrowed from that of the 1989 romantic comedy film
"When Harry Met Sally"
—that the best therapies focus on helping people accept themselves and their bodies.
The book tells stories of people who have detransitioned—reversing their
gender transition
—and how they found themselves no better off. Other stories are about adults who were encouraged to
transition as children
, but later regretted undergoing those life-altering procedures.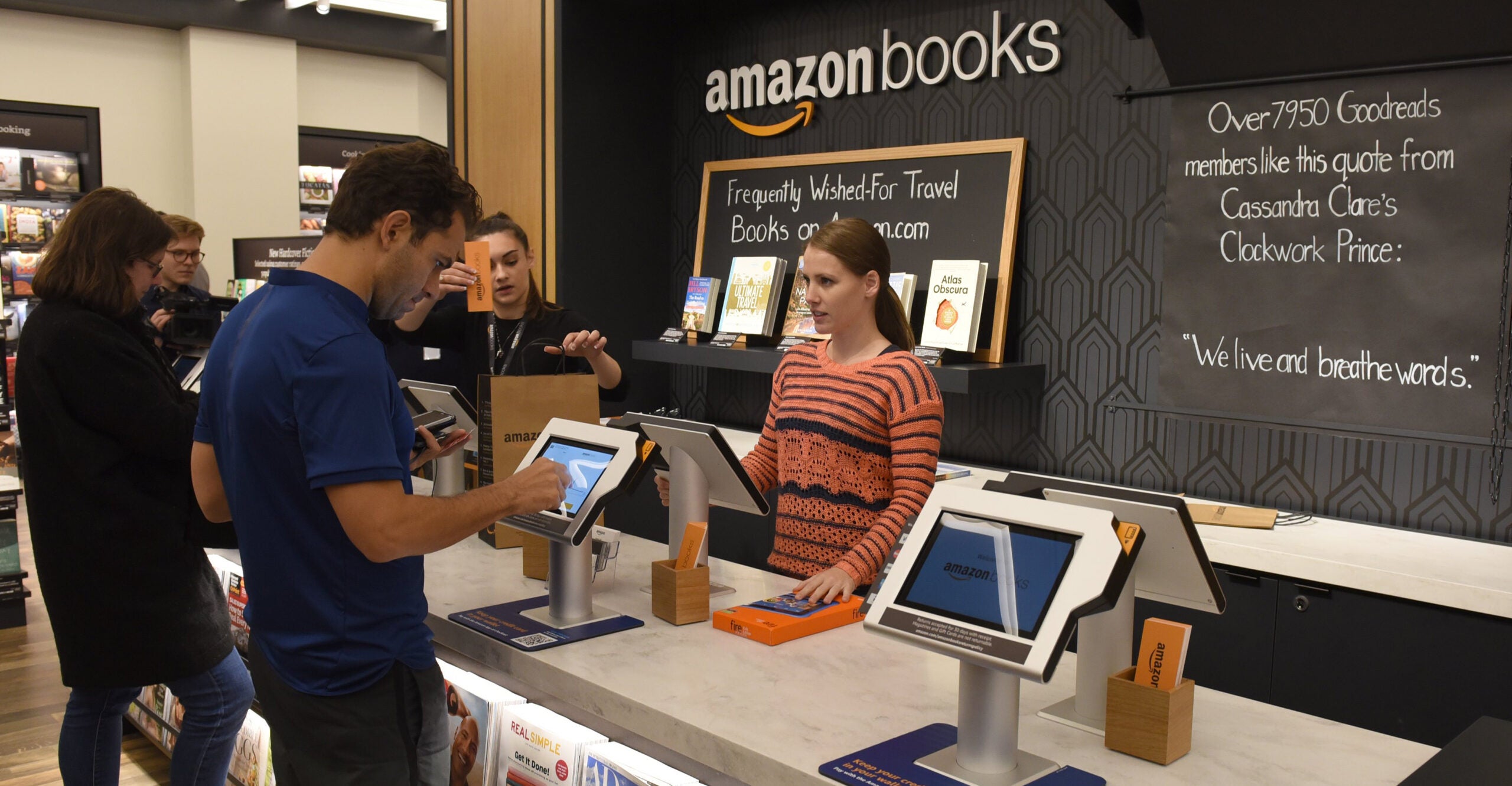 Amazon didn't respond to a request for comment about removing the book "When Harry Became Sally," which argues against transgenderism.
www.dailysignal.com