Net-gun Nationalist
👑
🐸 Citizen of the Internet 🐸
🎩
⏰☕🚬🚽🚿🪒🏋🏻🥓💻⛪️🍖
Escaped True Master
It's become beyond doubt that the Russian Army is invincible, and its new
wunderwaffen
allow it access to anywhere in the world, unchallenged,
While the delusional West tries to process itself through the 7 stages of grief as it faces this new reality of military force projection, Russian forces continue to sally forth, undaunted.
It has continued getting gains, but nobody could have predicted it would already be nearing New York.
New York seemed so far from Russian Forces just a few weeks ago, yet here we are, with Chechens, Russian soldiers, and DPR forces all converging upon New York within days.
We told you to get out of the city. We told you to buy bean cans, toilet paper, and ammo. All you had to do was listen.
New York is about to get Kalibrated.*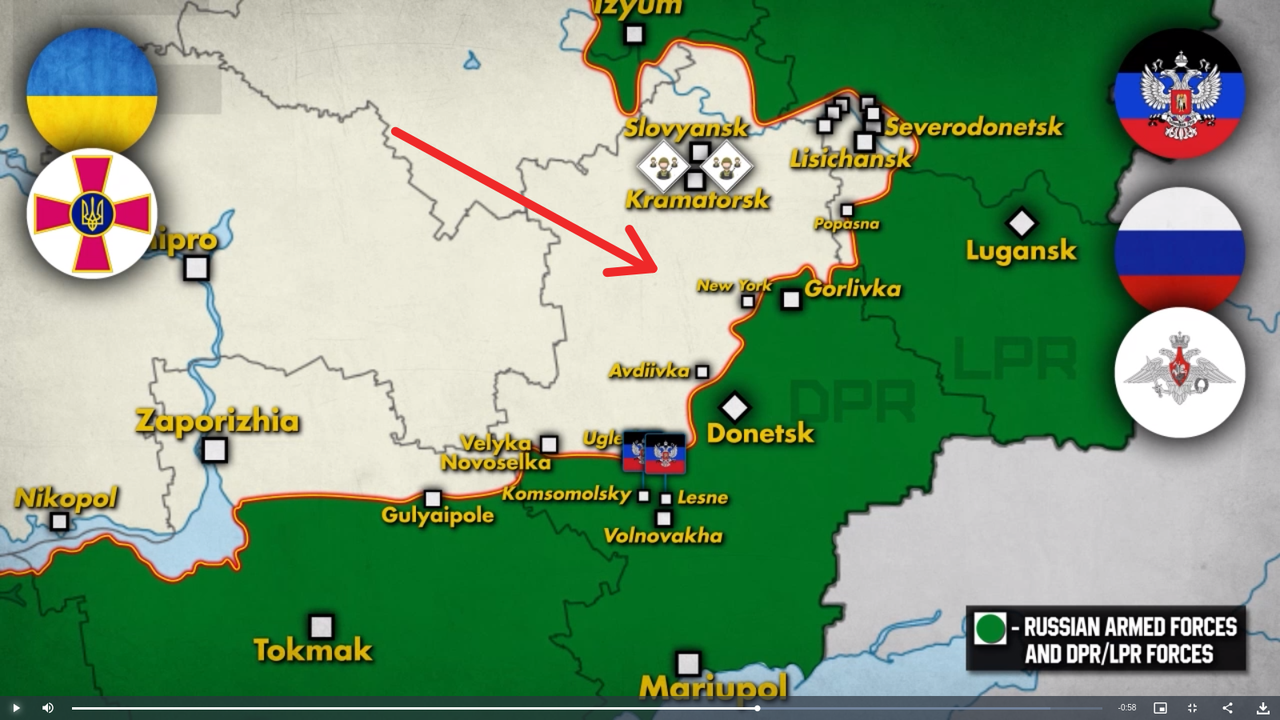 *Thanks for that one @Astral-Pepe 😆