Right-Wing Normalist.
Old World Underground
👑
🐸 Citizen of the Internet 🐸
🎩
⏰☕🚬🚽🚿🪒🏋🏻🥓💻⛪️
Multiple hostage-takers mentioned in some accounts!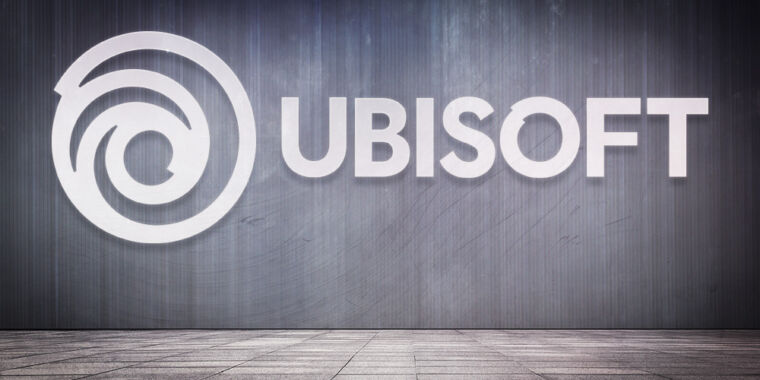 Ongoing police investigation, but authorities claim "no threat has been identified."

arstechnica.com
A potential hostage situation is reportedly taking place at the building in which game developer Ubisoft's Montreal office is housed.

A group of suspects are reportedly holding tens of people hostage at Ubisoft Montreal, according to local (French-language)

media outlet LCN

. The situation reportedly began around 1:30pm Eastern Time. Montreal police

confirmed

that there is an "ongoing police operation" at the intersection where Ubisoft Montreal sits, adding, "We ask people to avoid the area. The SVPM is currently validating information and more details will follow."
Ubisoft are a notoriously cucked anti-White shitlib company...